Home
/
About Us
/
Responsibility
Responsibility
VSS believes in "protecting the people and benefiting the country, making a safe world ". We commit to charities and fulfill our social responsibilities.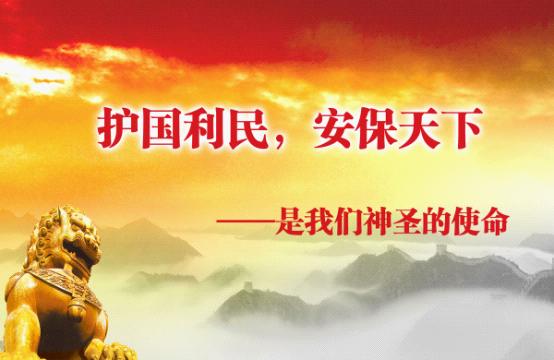 ·Long term close cooperation with Song Ching Ling Foundation, Yao Foundation, Bill & Melinda Gates Foundation and other philanthropic organizations
·Make donation to Wenchuan earthquake and Yushu earthquake
·President Zhe visit poor children in Africa during work
·In 2011, VSS established relations with 4 poor children in Shaoshan, Hunan Province, to affod all their tuitions until they graduate from collage. VSS also make donations to "Xiao Yueyue".
·Participated in Spring Buds Program—make donations to children in Shaoshan
·President Zhe visited poor children in Shaoshan old revolutionary base areas in new year holiday of 2012